Design Work
Graphic design work ranging from branding, logos, flyers, packaging, labels, business cards… anything you need a visual identity for!
I am currently open for commissions. To learn more and inquire, click here or email here.
Sun & Herb Logo
Sun & Herb Label
Cycles Logo
Album Artwork
For artist Timothy Stout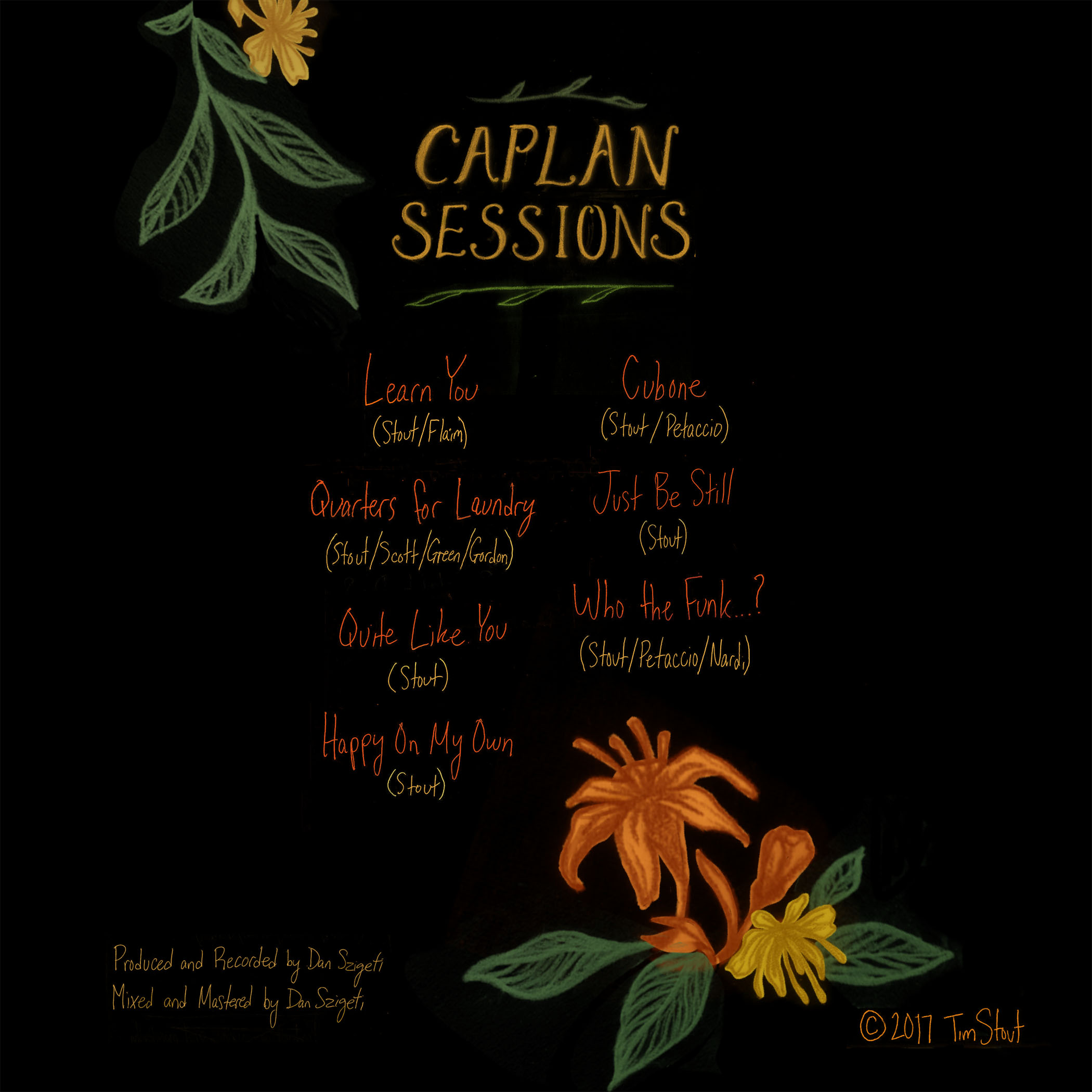 Album Artwork - Backside
Beer Label Design
Gig Poster Design
Event Poster
Hand-Painted Sign
For bake shoppe in South Philadelphia (design not by me)
Art Show Flyer/Postcard
For my past show at the Random Tea Room in Philadelphia.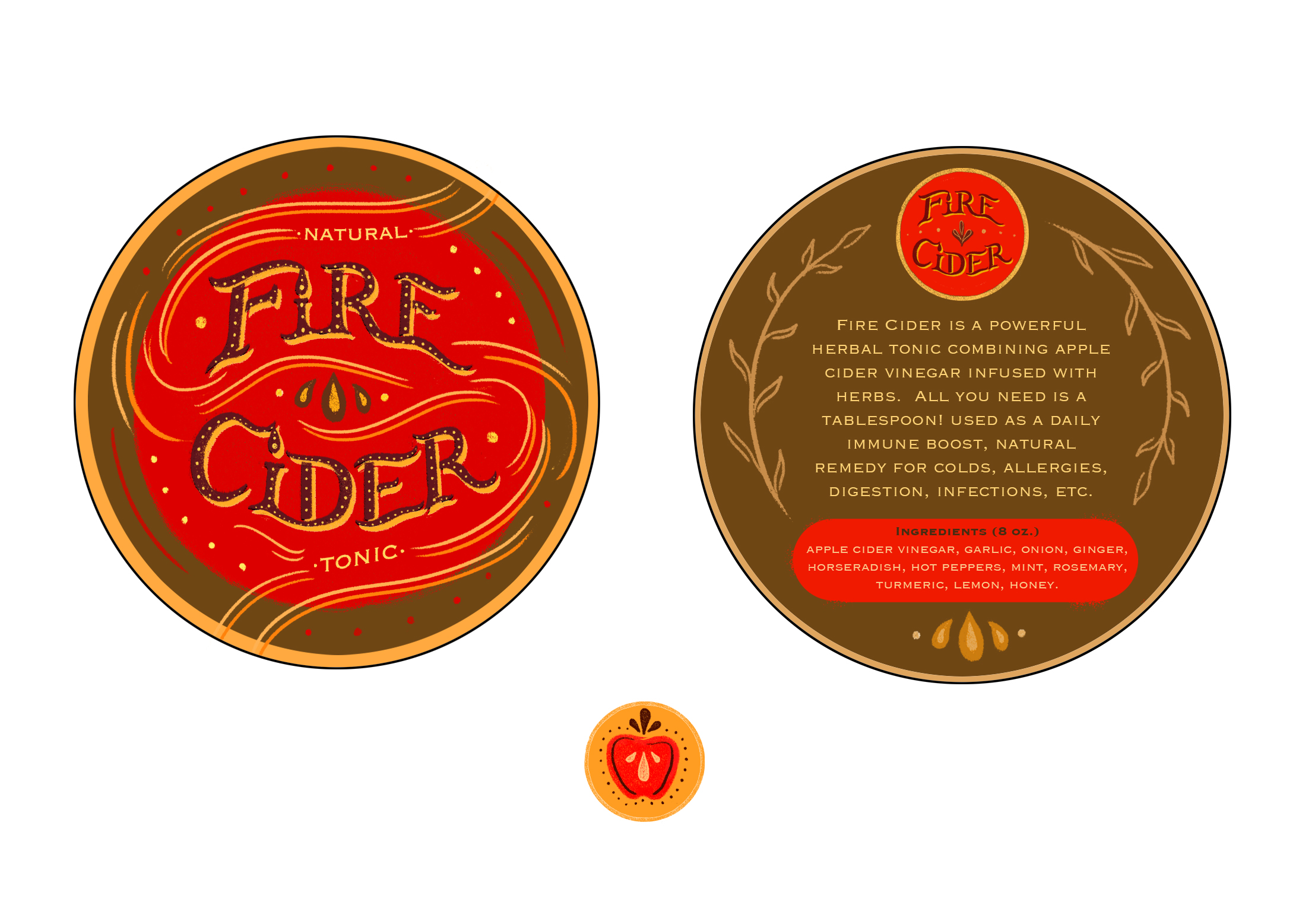 Cider Label
Mock label for a product.
Liquor Packaging and Label Design
Father's Day Card
Flyer/Poster Design
For Warehouse on Watts
Business Card Design
for Lois Henderson
Thank You Card Design
Available in my shop
Seed Package Design
Justice Badges
Button Designs for mass incarceration awareness.
With(Out)
Cover of my illustrated booklet about the bees.
It's All Connected Zine
Zine about living greener.